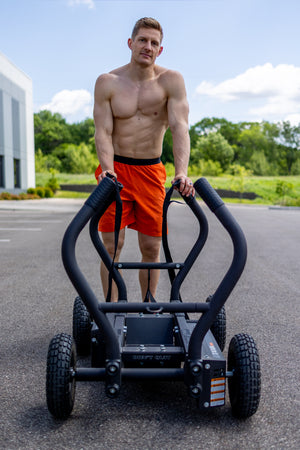 Take your workout outside
Tank Sale
Commercial PELOTON Cycle
SPACE SAVING HOME EQUIPMENT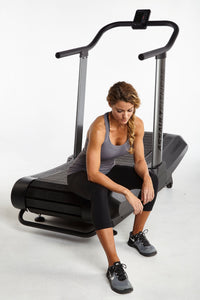 Home Gym Consultation
How does having the luxury of training at any time of day or night sound? Did I mention no commute time?
Get the most out of your home workouts. When you are ready to build your home gym, Forte Fitness Equipment can help. Your fitness journey starts with a well defined space. We will work with you to ensure that your fitness goals can be met with the right equipment.
Whatever your goals are, we can make your home gym a place that you can be proud of. We are motivated to keep you inspired and on track to reach your goals.